It's that time of year my friends – to begin making our wish lists to give to our family members and friends for the Christmas holiday! Of course there is so much more to the Christmas season than gifts, but I would be lying if I said it wasn't one of my favorite parts. As I've gotten older, giving gifts to loved ones has become so special to me, but I still enjoy putting together my wish list each year. With that said, below are some of the items that I have on my list this year. Hopefully it'll give you some ideas for others or for your own wish list!
Brown Riding Boots
 [source]
Black Yoga Pants
 [source]
BIC Bands
 [source]
Stackable Airtight Pantry Containers
 [source]
Brown Metallic Herringbone TOMS
 [source]
Workout DVDs
 [source]
Lightweight Scarves
 [source]
Cross Body Purse
 [source]
Baby Books
 [source]
Prenatal Massage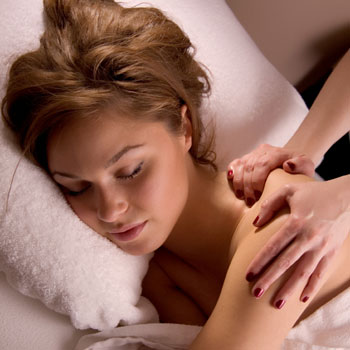 [source]
I always love little things like nail polish, lotion, kitchen utensils, socks, headbands, and other stuff like that, but the above items are some of my favorites this year.
We are on our way to go out for breakfast and then head out to do some Christmas shopping for some of our family members, so I'll catch ya later!
Question:
What are some items on your Christmas wish list this year?